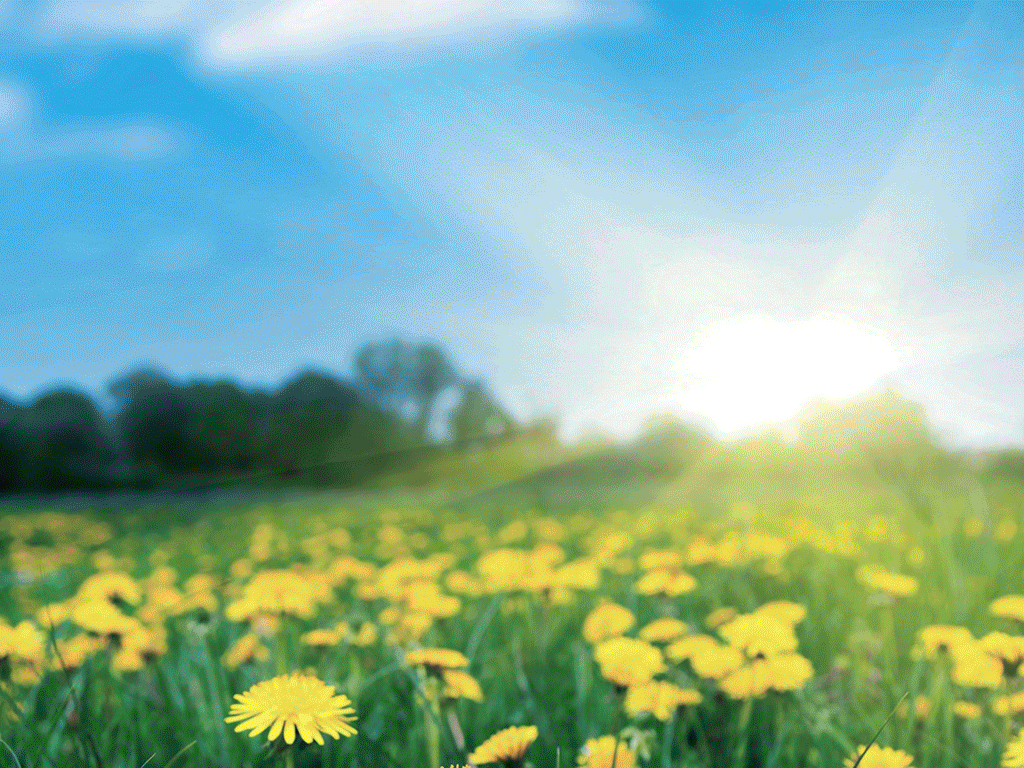 SUMMER'S DAY 
(Instrumental Intro)
OH THE WORLD IT MUST HAVE BEEN BORN
ON A SWEET SOUTHERN CALIFORNIA, SUMMER'S MORN
MUST 'A BEEN ONE JUST LIKE THIS MORN
I DON'T KNOW BUT I'VE BEEN TOLD
THAT THE WIND CAME A-WHISTLING DOWN
AND THERE WAS SWEET HONEY-SUCKLE POPPIN' ALL AROUND
JUST LIKE THAT AND IT ALL CAME DOWN
ALL ON A SUMMER'S DAY
WHEN THE SUN COMES UP AND THE JUNE BUGS JIVE
WAX IS DRIPPIN' FROM A NEW BEE HIVE
MAKES YOU THINK THAT JUST TO BE ALIVE
YOU GOT TO BE IN LOVE___
OH AND THE SUN IT MUST HAVE BEEN MADE
ON A SWEET SOUTHERN CALIFORNIA, SUMMER'S DAY
MUST 'A BEEN A DAY JUST LIKE TODAY
I DON'T KNOW BUT I CAN SAY
THAT THE WIND SEEMS TO WHISTLE AND DROP
AND THE SWEET HONEY-SUCKLE IS ABOUT TO POP
MAKES ME WONDER IF I REALLY GOT UP
ALL ON A SUMMER'S DAY
THEN THE CLOUDS DANCE IN AND THE RAIN DIVES DOWN
CRYSTAL CRACKIN' UP ON THE GROUND
MAKES YOU FEEL LUCKY JUST TO BE AROUND
ALL ON A SUMMER'S DAY___
(Instrumental Break)
SUMMER'S DAY_   OH LET ME HEAR YOU SING A
SUMMER'S DAY_   A SOUTHERN CALIFORNIA
SUMMER'S DAY_   IT'S JUST A STICKY HONEY
SUMMER'S DAY_   OH LET ME HEAR YOU SING A
SUMMER'S DAY_   WHAT DID I TELL YOU, IT'S A
SUMMER'S DAY_   OH LET ME HEAR YOU SING A
SUMMER'S DAY___
WHEN THE SUN COMES UP AND THE JUNE BUGS JIVE
WAX IS DRIPPIN' FROM A NEW BEE HIVE
MAKES YOU WONDER IF TO BE IN LOVE
YOU JUST GOT TO BE ALIVE___
(Instrumental Outro)
COMETS AND OTHER CREATURES © Copyright Jas Hilsdon, 2020
As I am constantly adding people to this email list: I send one song a week to a group of people, still growing in numbers, all blind copied. A response is not expected, but always appreciated. Many thanks to those who have responded and to those who have recently asked to be included.
I've written many, many songs. Hundreds. I may not be as famous, certainly not as good as, but I am every bit as prolific as, Paul McCartney or Bob Dylan. If you take the things I send and stash them away promising to play them 'someday', stop kidding yourself. You won't. Take five minutes out of this week and listen to it.
No matter who you are, or how good you are, there's always someone worse and someone better. That said, some of my stuff falls into the 'quite wonderful' category. Enjoy it. It's inspired. The guitar work in this piece is exceptional, original and upbeat. Especially for the mid-70s. The first third of it is a single guitar.
Summer's Day is the first song I wrote and recorded after coming to L.A. in 1976, staying on my dear cousin Ann's covered patio. (Much more comfortable than my VW Beetle. Cousin Ann is one of the most beautiful women I have ever met, and one of the most caring, loving people I have been lucky enough to know.) As much as I loved this song, I thought it unfit to submit to publishers. They would just reject it once again for being too complex or too esoteric or too calypso or I don't know what – something that was not what they were looking for. But by extenuating circumstances it did end up being included on a CD with an independent label in Virginia years later by a publisher who did children's music. I intend to do a video of this one soon and release it on YouTube. What do you think? Is it too complex? Too esoteric? After all these years, I no longer think so. But all your opinions are welcome.